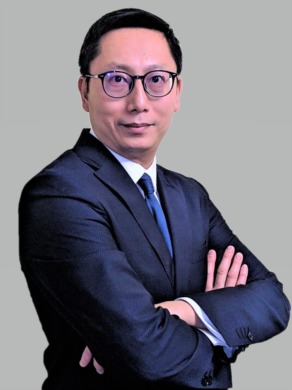 RICHARD TSANG - MBA
Residential and Commercial Realtor
Richard has been in the accounting and finance industry for the past decade.   He is authentic, reliable, and trustworthy.  With his financial background, he is well-rounded, with strong business acumen and is tactful to resolve problems.   He helps clients navigating throughout the entire process, analyzing recent market updates and offering professional advices.    
On his leisure time, he and his family enjoy the great outdoors: biking and camping in the Summer time; skiing at the local mountains and Whistler in the Winter time.  He is also passionate in travelling and exploring different cities around the world.
Richard's most rewarding experience is to see his clients and their families' big smiles when their desirable homes are found or when great business deals are secured.  Above all, he is transparent and reliable; most importantly, he serves his clients with passion and he takes pride in treating them just like his families.